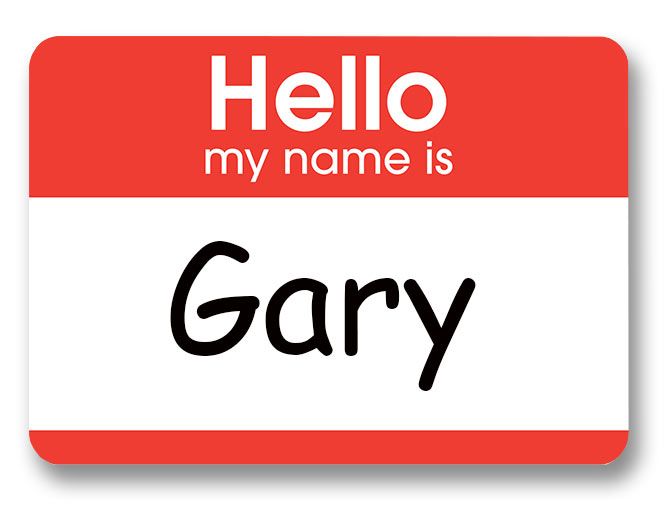 Food. Well done.
Hi. I'm Gary Tardiff, a Boston based food and beverage photographer providing advertising agencies, design firms and corporations directly with the kind of food images that drive consumers to buy. Thanks for stopping by-
Someone once said that if you can eat it, I've probably shot it...and that's true. With decades worth of experience shooting virtually every kind of food and beverage imaginable, I know how to translate concepts and layouts into imagery that is as mouth watering as it is motivating. Our food images are used for: retail food packaging, advertising, point of sale, website recipes, social media marketing campaigns, etc... and that's exclusively what we do.
We have 'all the fixings':
3,000 square feet of open daylight studio
Full kitchen
Cold Storage
In-house props and surfaces
In-house digital post production
but, most importantly, a talented and dedicated crew whose primary goal is to insure that you leave more than satisfied.